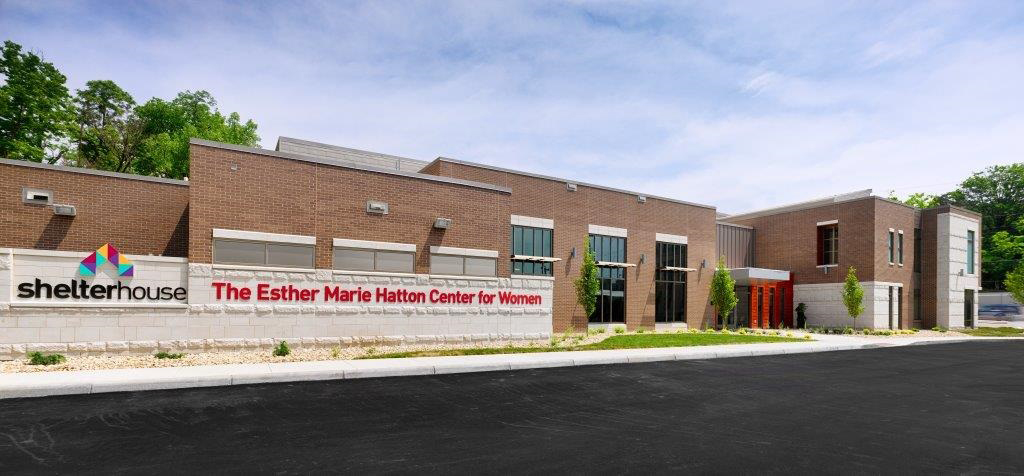 The Esther Marie Hatton Center for Women ensures homeless women in Cincinnati have access to basic human needs such as shelter, food, emergency clothing items, basic toiletries, and safety.
60 beds for homeless women
Non-dormitory sleeping quarters
Serving three daily meals
State of the art kitchen facilities
Individualized Case Management Support Services
Full day treatment services tailored to each woman's specific needs
Fully operational on site medical clinic
Daytime Programming
Full Laundry Services
9,000 Sq. Foot Private Outdoor Courtyard
GOAL
Transition into permanent housing in 30 days or less with an increase in income.
Background
The Hatton Foundation was created in 1997 upon the death of Dr. E. Kenneth Hatton and his wife, Esther Marie. The Foundation's mission is to continue to foster and promote the ideals and vision of Dr. Hatton, a Bond Hill general practitioner, and his wife.