As Cincinnati's largest homeless operation, Shelterhouse never turns anyone away. We feed, clothe and shelter over 200 people a day as well as operate an outpatient recovery program, and transitional and permanent supportive housing. Generous donations – of time, talent and treasure – are the vital elements that keep Shelterhouse open each and every day and enable us to care for our city's homeless citizens.
Contributions
Your tax deductible contribution is welcome, and may be sent directly to:
Shelterhouse
P.O. Box 643924
Cincinnati, Ohio 45264-3924
For more about any method of financial support, please contact Gail Harper at gharper@shelterhousecincy.org.   
Online
For immediate or sustaining donations, donate online through Network for Good.
Bequests
By leaving a portion of your assets (cash or property) to Shelterhouse, you continue to help the lives of the homeless. Even a modest dollar or percentage amount can accomplish great things.
Stock Transfer
The donation of common stock, bonds and mutual funds can be made to Shelterhouse – ensuring our ability to improve the lives of our area's homeless men and women.
Donate for FREE!
Here are THREE great ways to support Shelterhouse without having to spend any additional money. It's simple, free, and brilliant!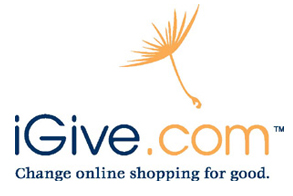 Turn your online shopping and searching into donations for Shelterhouse. Try iGive's search engine and enjoy free, easy fundraising for a good cause!It's a simple, browser add-on that you download. It works with any computer and browser type. When you shop at one of iGive's 1,000+ online partners, the iGive Buttons appears in the right corner of your browser telling the retailer you are an iGive member, and alerting them to support your cause with your purchase.
Here's how:
Enter your information and register for an account
You will then be prompted to install the iGive Button
Once installed, this little icon will appear on your browser the next time you are on a shopping partner's website.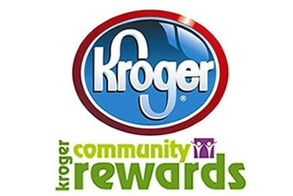 Turn your grocery shopping into donations for Shelterhouse. Once you sign up, Shelterhouse will receive a percentage of your purchases made when you scan your Kroger plus card!
Here's how:
Go to Kroger
Sign in or sign up
Type in "Shelterhouse" to find our organization
Click on "Shelterhouse" as your chosen recipient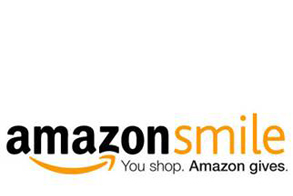 Put your online shopping to good use: when you shop at AmazonSmile, The Amazon Foundation will donate a percentage of your purchase to Shelterhouse, at no cost to you!Amazon donates 0.5% of the price of your eligible AmazonSmile purchases to the charitable organization of your choice. It's the same Amazon you know: same products, same prices, same service.
Here's How:
Search for "Shelterhouse" in the charity search bar
Select "Shelterhouse" from the list of charities
Start your shopping and support Shelterhouse!
Goods
The need for food, clothing and toiletries is continuous – many of our residents come to us empty-handed, in need not only of shelter, but of basic possessions and sustenance as well. From socks and shoes to soap and sunscreen, we always welcome donations of new clothing and grooming accessories. Your gift of food items is also welcome – such as bulk quantities of canned or dry goods in addition to gift certificates to price clubs or supermarkets. Please call 513-562-1948 to donate goods.
Items Needed
Commercial Size Food Quantities
Meat/Ground Beef
Chicken
Rice
Potatoes
Sugar
Seasonings/Salt/Pepper
Milk
Juice
Paper bowls
Fresh Vegetables
Canned Vegetables
Salad Greens
Salad Dressings
Laundry detergent
Large and trial size deodorants
Large and trial size toothpaste
Water bottles
Flip flops
Drawstring back packs
Razors
Toothbrushes
Standard size pillowcases
60-pound trash bags
Amazon Wish List
Do you want to donate, but don't have the time to shop? Shelterhouse has an Amazon Wish List that will make shopping easier!
Form 990