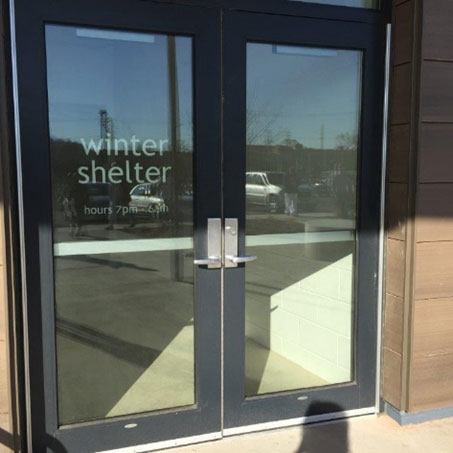 The Winter Shelter, operated by Shelterhouse and located at the David and Rebecca Barron Center for Men at 411 Gest Street in Queensgate, typically operates from December – February each year and usually serves 600-700 homeless people. These are homeless people who are not current residents at Shelterhouse.
Open 7PM – 6AM to men and women 18+. The Winter Shelter is a 10,000 square foot area with its own separate entrance and can house 200 individuals each evening.
Any questions should be directed to Tim Godsey: tgodsey@shelterhousecincy.org.